Home » Change Leadership, Strategic Communications
Creating a Powerful Future Vision for Your Business Transformation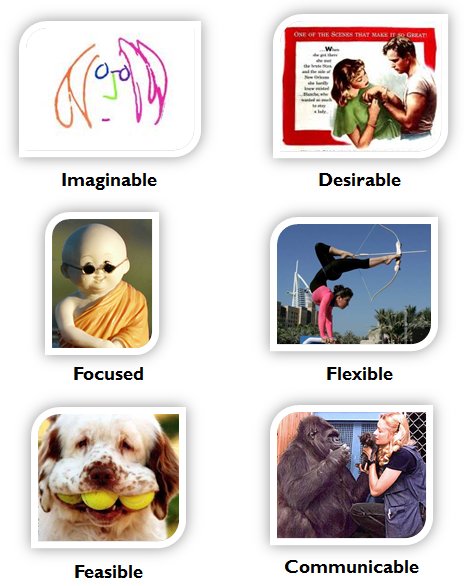 Any business transformation is destined to fail without a powerful vision of the future. A well-crafted vision is central to aligning the workforce to a company's strategic program and motivating people to make change happen.
To be effective, the future vision must take into account the current realities of the enterprise, but also set forth goals that are truly ambitious.  Great leaders know how to make these ambitious goals look doable.  When a vision is under-girded with a strong, credible strategy, it becomes evident to the stakeholders that the vision is not just a pipe dream.
Here are the six characteristics of a powerful future vision:
Imaginable: It conveys a clear picture of what the future will look like with compelling imagery.
Desirable: It appeals to the long-term interest of employees, customers, shareholders and others who have a stake in the enterprise.
Feasible: It contains realistic and attainable goals that stakeholders believe can be achieved.
Focused: It is clear enough to provide guidance in decision-making and serves as a "true north" that align the actions of  others.
Flexible: It allows individual initiative and alternative responses in light of changing conditions.
Communicable: It is easy to communicate and can be explained quickly.
Developing a powerful vision should be a collaborative process with multiple iterations and inputs. The in-depth process is beyond the scope of this article; however here is a framework to get you started: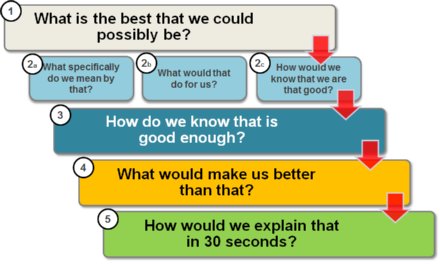 If you would like help crafting a powerful vision for your business transformation or you would like help implementing your vision, contact us.
Other articles you may be interested in: