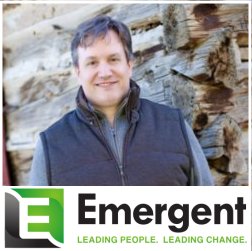 The Emergent Journal is a collection of articles containing practical methods, tools, and tips for driving change and implementing business strategies from a people and change perspective.
It is published by Jesse Jacoby and the Emergent team.
We proactively distribute new journal articles through our Emergent Insights newsletter. Subscribers are the first to receive latest content in the journal.
If you are interested in becoming a guest author, please see our Guidelines for Guest Authors.