Home » Change Leadership, Research & Studies, Change Management Tools, Recently Published Articles, Business Transformation, Leadership, Management
Insights Into Large-Company Change Capabilities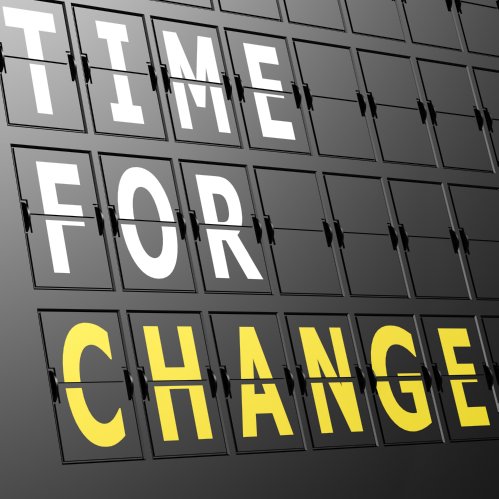 Jesse Jacoby and the Emergent team recently interviewed 28 change leaders at large companies to better understand their internal change management capabilities. While not a statistically significant sample, the insights provide valuable perspective on the evolving practice of enterprise change management within large companies.
The companies represented have revenues ranging from $5 to$137 billion and employee bases ranging from 6,000 to 176,000. With just one exception, all of the companies are headquartered in the United States.
They span a variety of industries: healthcare, financial services, technology, pharmaceuticals, automotive, retail, food production, transportation, and conglomerate.
Download and share the insights that we discovered from our conversations with these change leaders.

To learn more about these insights and discuss your organization's change management needs, contact Jesse Jacoby and the Emergent team.
Other articles you may be interested in: