Home » Change Leadership, Change Management Tools
Action Research and the "Change Management Effect"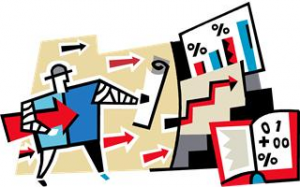 Action Research is a method that seeks practical solutions to organizational challenges. But did you know that action research can also serve as a powerful change enabler?
In an upcoming issue of People & Strategy Journal Dr. Hadley Williams, Managing Director at Philadelphia-based Human Productivity, explains how action research not only harnesses employees' insights and knowledge to find solutions, but also how it produces positive change. In this interview, Dr. Williams expounds upon the action research method and discusses its relationship to organizational change.
Click here to download the companion slides to this interview (PowerPoint format).
Other articles you may be interested in: